// we have been building fiber optic multiservice networks for over 25 years
Powerful Solutions network
GPONTech is the innovative Multiservice Fiber Optic Network that is fast, efficient, and easy to install. From video surveillance to Internet, telephony to home automation: all the services you need, one cable.
BENEFITS:
All services are in one cable and are easily implemented over time
No dedicated masonry work is required for installation
One link is able to reach multiple users
Cost savings in management and implementation
Less chance of failure
GPONTech is the ideal solution for tourist facilities and hotels, businesses and offices, and any building that needs multiple services located in different areas.
Contact us for more information.
// GPOL NETWORK
EXPLAINED... IN TWO MINUTES
// conneting everything
Industry, Hospitality, PMI
for anyone needing multiservice networks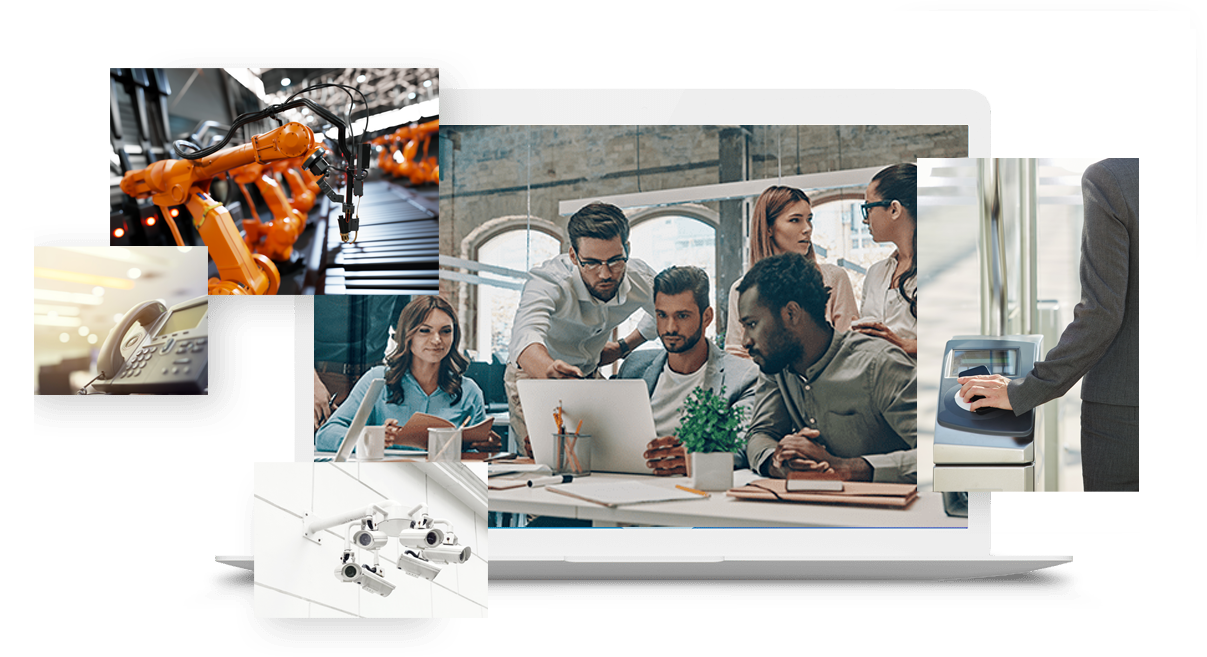 // GPOL - Gigabit Passive Optical lan
We are the protagonists of the new optical LANs
A GPOL network has many advantages over a traditional LAN, for example in terms of space we only need the diameter of a hair to pass information without speed limits. GPOL network, distributes a bandwidth of 2.48Gbps per user.
POL networks have high levels of both active and passive security. Any kind of disconnection, cable movement or unauthorized access is automatically reported and the system blocks any intrusion into the network a priori.
The POL network is very simple to design and manage, as all the intelligence is concentrated in one place. Bandwidth guarantees the transmission of any equipment and/or service connected to it. The POL network devices dialoguing with each other optimize the traffic on the network in a totally dynamic and independent mode.
Artificial Intelligence applied to data transport allows applications to grow on the network and increase the company's business.
//the connections increase, the bandwidth request grows, the efficiency of the system becomes primary
To make better use of new technologies
we need simpler, more reliable and more performing networks Technological development
IoT - Internet of things, Machine to Machine, Cloud, Virtualization, Security, Access Control, Building Automation, connected devices and much more, are becoming more and more frequent in networks every day and require ever greater use of corporate bandwidth. Hence the need to rethink networks to meet new operational needs.

GPONTECH look to the future...
...and in doing so we have optimized the multi-service optical LAN in terms of speed, number of users, scalability while saving the company money. Our technologically advanced solution drastically reduces construction and maintenance costs (OPEX).
// An investment that looks to the future
GPONTECH guarantees the efficiency and scalability of your network for the next 30 years
// SEND US A MESSAGE WE WILL GET BACK TO YOU RIGHT AWAY
WOULD YOU LIKE MORE INFORMATION?